INDIVIDUAL THERAPY
Individual therapy is offered to people to help them overcome a range of difficulties including anxiety, depression, stress, difficulties with interpersonal relationships and issues related to grief and loss.
It may be that effectively addressing these concerns in the life of an individual involves working with other members of the family. If it is thought that this be helpful for you and other family members in their support of you, Susan may recommend involving other family members and will discuss this with you.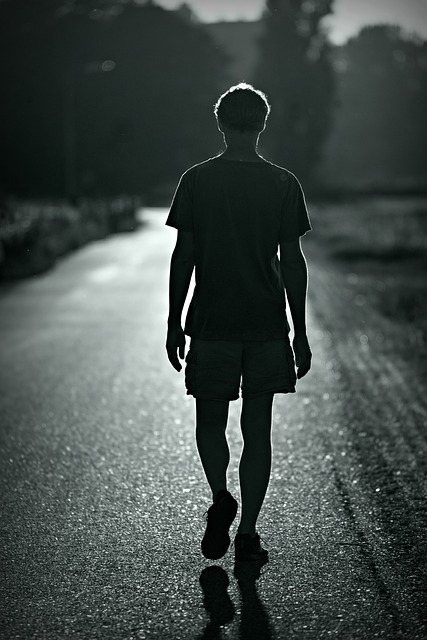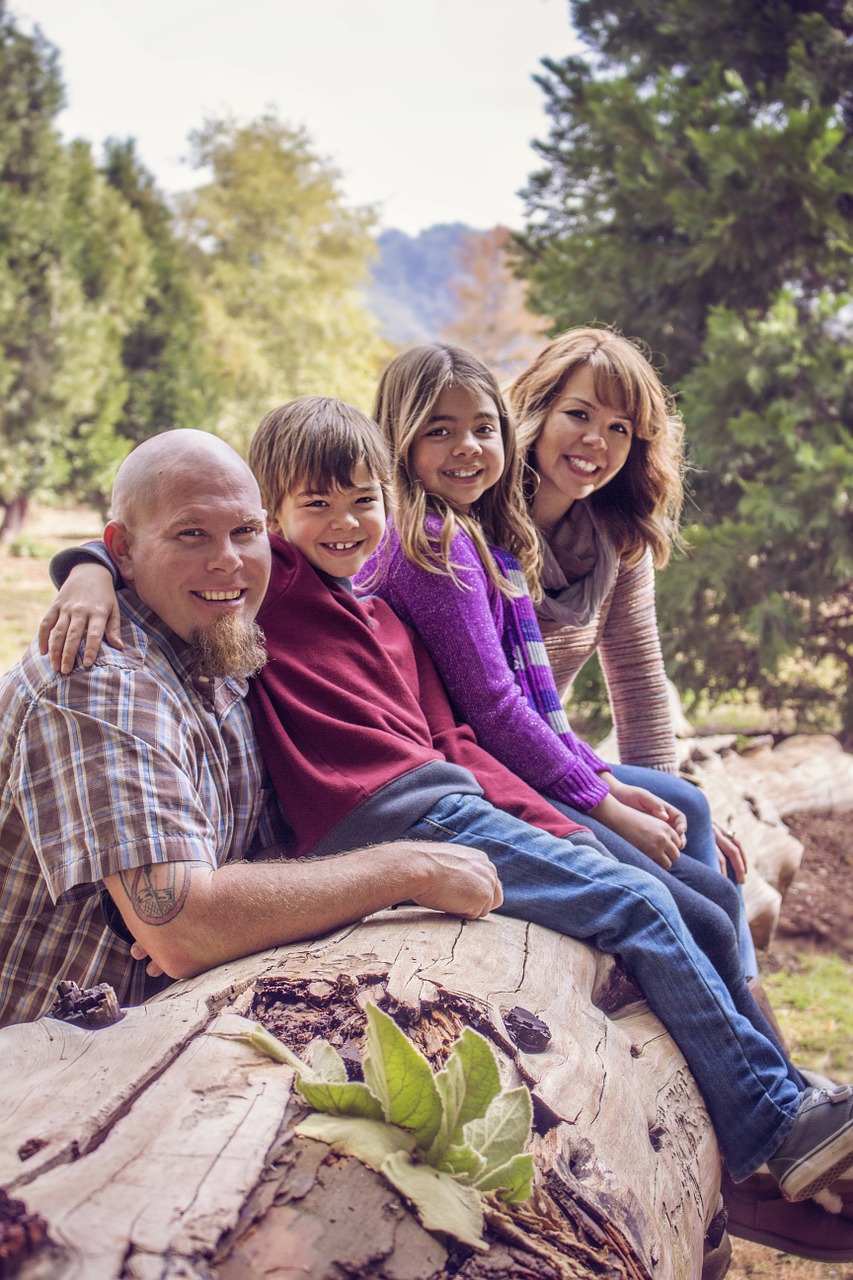 FAMILY THERAPY
Family therapy refers to an approach to working with individuals that is concerned with the context in which the problem is occurring. This differs to other approaches to therapy which may be more concerned with identifying the problem as it presents in individuals, seeing the person in isolation to the broader social context, which may be utilized to solve individual problems.
It is often the case that other family members are significantly affected by the problems of another and families benefit from having the perspectives of others shared within the context of the therapy appointment. Family therapy may still involve individual family members attending appointments on their own or with just one other family member, but the focus remains on the broader context of the presenting problem, whatever that may happen to be.
Family therapy is not limited to specific problems, but it is commonly the preferred approach when the issue is directly related to a child or adolescent, conflict in family relationship, parenting concerns and significant changes to family routine or circumstances.
PARENTING & CHILD-RELATED ISSUES
Susan works to help parents and families overcome a range of difficulties in family life related to their roles as parents and the relationships they have with their children. Difficulties in the parenting role can contribute to problems not just with parenting but other family relationships as well, making it important for these concerns to be addressed to maintain the entire family.
Susan has extensive experience working with parents who are separated and regularly receives referral from other professionals in family law. Single parenting following separation often results in unique challenges for families as they strive to meet the needs of their children, often while still navigating issues relating to the separation. Susan's work with separated families includes those parents who have re-partnered and seeking to establish relationships with children in that context.
Susan's work with parents and children in relation to concerns about parenting or child-related issues always maintains a family therapy approach. This often means that appointments to address these concerns will involve different members of the family – sometimes individuals, parents or the family as a whole. When children are needing individual session time, Susan uses a range of play-based strategies to engage children and address their concerns. Susan has trained specifically in using play therapy when working with families.
Susan's work with parents includes addressing concerns regarding child behaviour (tantrums, defiance), the mental health and emotional wellbeing of their children (including child anxiety/depression; addressing problems of emotion regulation such as anger) and conflict between family members involving children.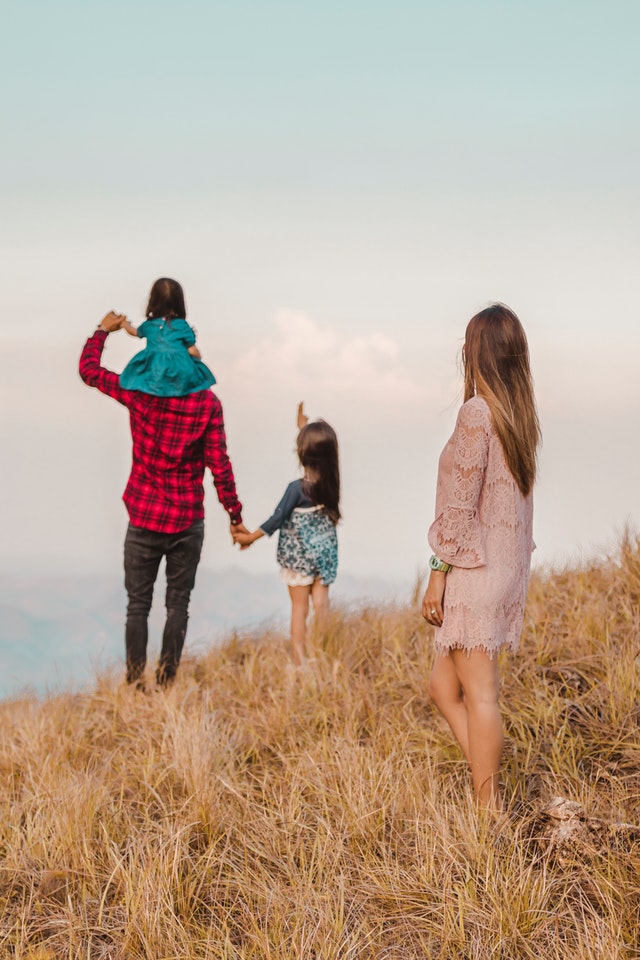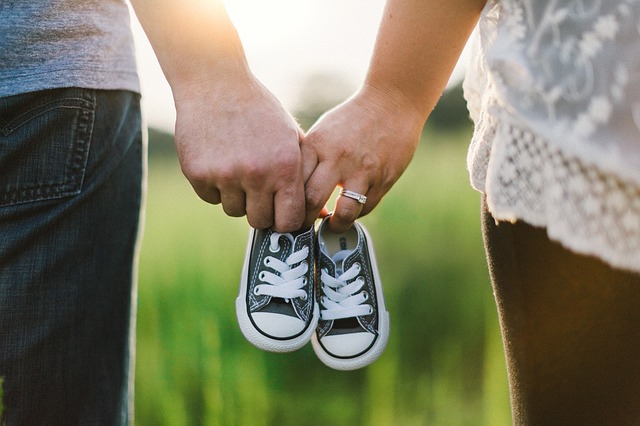 FERTILITY COUNSELLING
Susan works closely with a number of fertility specialists to provide counselling for those undergoing fertility treatment, including IVF. Susan is accredited with Australian and New Zealand Infertility Counsellors Association (ANZICA) to provide mandatory counselling to those considering fertility treatment options including the use of known and anonymous donors.
Susan's work with fertility patients includes supportive counselling for patients facing the demands of treatment, and for miscarriage, pregnancy loss and decision-making during and after infertility treatment. Many patients referred for supportive counselling benefit from attending with a spouse/partner who is undergoing treatment with them. Their attendance at appointments can be discussed at the time of referral or at any stage during appointments.
The majority of referrals for these services are received through fertility clinics, however Susan is able to see individuals/couples in relation to these concerns without a referral. Please note that these sessions are not claimable under Medicare unless accompanied by a relevant referral including a mental health care plan.
SUPERVISION
Susan currently provides supervision to other social workers working with children, individuals and families.