Support For Children, Individuals, & Families
Individual Therapy
Individual therapy is offered to people to help them overcome a range of difficulties including anxiety, depression, stress, interpersonal difficulties, and issues related to grief and loss.
Parenting and Child-related Issues
Helping struggling parents to feel more confident and effective, overcome problem behaviours, reduce the significant stress of parenting, and improve relationships with their children
Family Therapy
Family therapy refers to an approach to working with individuals that are concerned with the context in which the problem is occurring.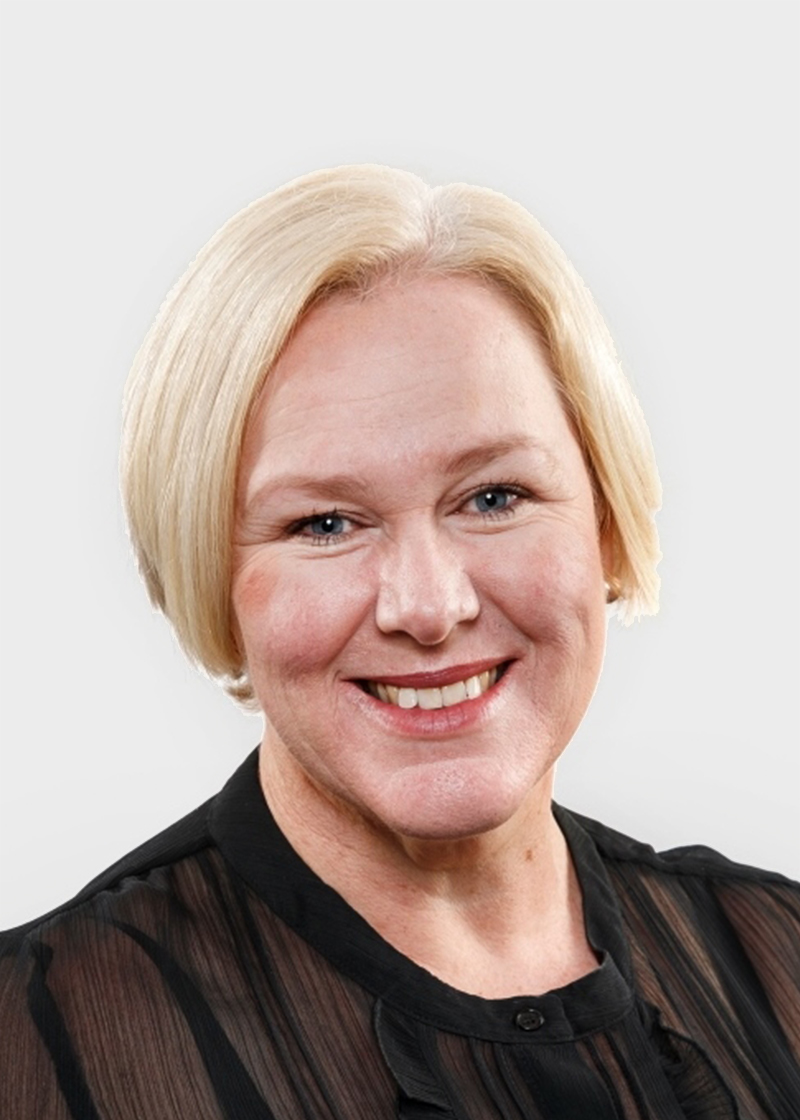 Child & Family Therapist
Susan Prince provides professional psychotherapy and family therapy services to clients who are either self-referred or referred by medical practitioners or other professionals. Susan accepts referrals concerning a wide range of presenting problems including individual adults experiencing concerns regarding their mental health, interpersonal problems, individuals and couples undergoing fertility treatment, issues associated with the behaviour or mental health of a child or adolescent, or other family relationship problems.
Contact Me
Ask a question or book an appointment with Susan Prince below.
For emergencies call 000 or visit your nearest hospital