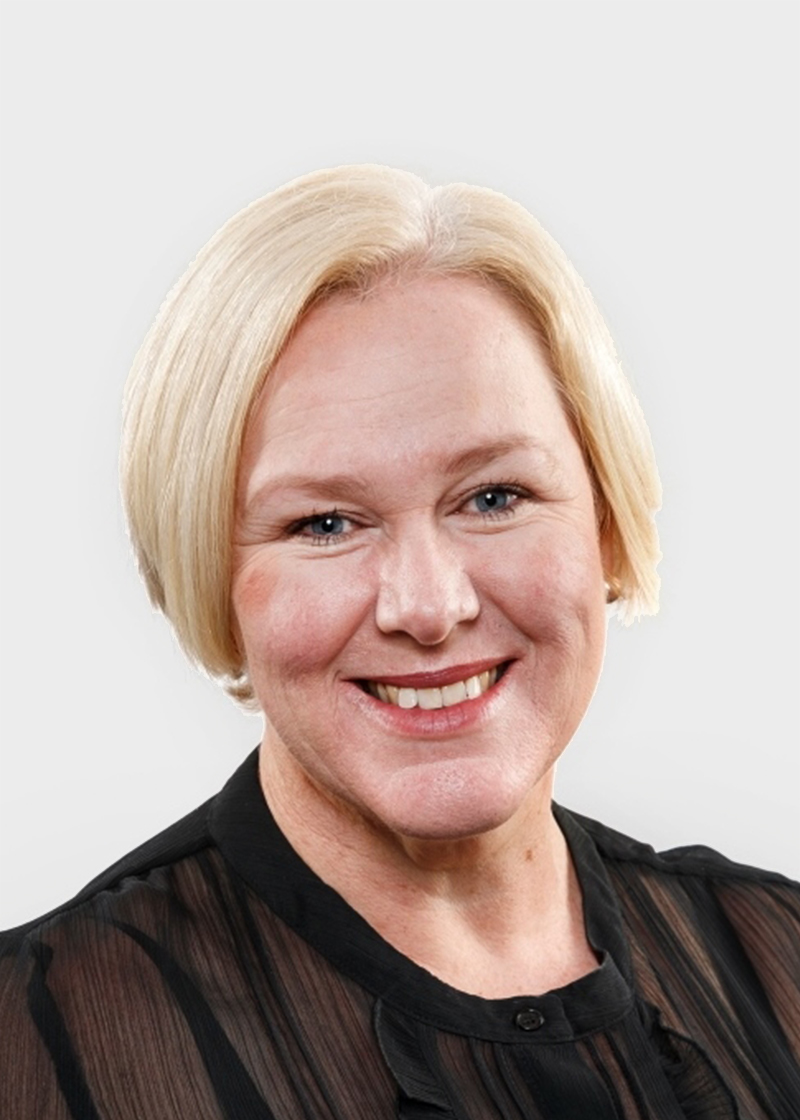 Susan Prince is a Child & Family Therapist with over fifteen years' professional experience. Susan holds a Bachelor of Social Work and a Master of Social Work, specialising in child and family therapy, both from the University of Queensland.
Susan has also completed additional training specific to therapy with children and adolescents within a family context. The completion of this training sees Susan uniquely positioned to provide both individual psychotherapy to children and adolescents, using effective contemporary approaches which address many of the problems of childhood, while also attending to the therapeutic needs of others within the family system. This may include working with individual adults, couples and family groups.
Prior to entering private practice, Susan worked in public settings, providing therapeutic services to children, adolescents, and their families. These included child protection services, and both statutory and non-government tertiary intervention services working with both children and adults. She has since gained extensive experience in community-based child and family therapy. Susan is also experienced in developing and facilitating group programs for children and parents and has presented various conference papers relating to her work with children and families.